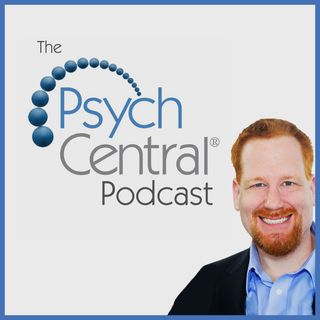 The Psych Central Podcast: Psychology & Mental Health Made Simple
The Psych Central Podcast is an award-winning, weekly show that approaches psychology and mental health in a casual and accessible fashion. Listen as our host, Gabe Howard, speaks candidly with experts to break down complex topics in simple and understandable ways.

Want to appear as a guest on the show? Please contact us at show at psychcentral.com.